"Walden, a game," presented by the game's designer Tracy Fullerton, Director of the USC Game Innovation Lab.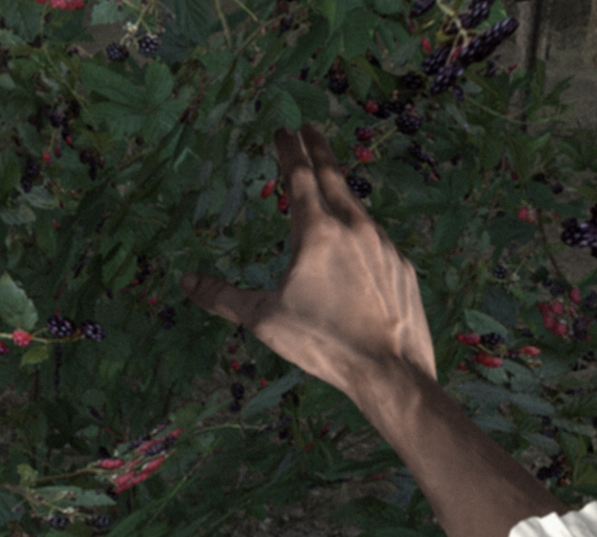 Walden, a game, is an experiment in play about an experiment in living, simulating Thoreau's experience living a simplified existence as articulated in his classic book Walden.
Contrary to what many believe, Thoreau was not wholly against the technological advancements of his day. He saw advancements in technology and industry as being potentially useful, until people's lives became controlled by them.
What, then, would Thoreau say about social media and our addiction to our smart phones?
Is it possible to simplify, as Thoreau instructs, while still functioning in a world with increasing dependence upon technology and 24/7/365 communication?
Does technology inherently take us further from nature or are there ways in which technology can actually foster a greater connection to nature?.
When
Tuesday, February 9, 2016 from 9:30 AM to 11:30 AM (EST).
Where
MIT Open Doc Lab / Building E15, 3rd Floor Open Area – 20 Ames Street. Cambridge, MA 02139