The Hacking VR Speaker Series began with a talk by Brian Chirls on webVR. This series is presented by MIT Open Documentary Lab and MIT Center for Art, Science and Technology, and supported by MacArthur Foundation. Watch the video here: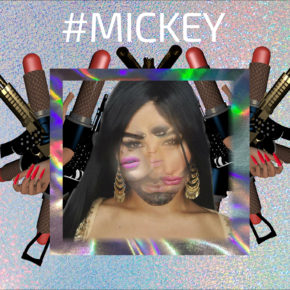 #Mickey by Betzabé García, Gibrann Morgado and Blas Valdez by Beyza Boyacioglu Last week at ODL, director Betzabé Garcia introduced her project #Mickey with her designer Gibrann Morgado and producer Blas Veldez. #Mickey is a cross-platform documentary about a gender-fluid Youtube celebrity from Sinaloa, Mexico. The project is comprised of a linear film annotated with augmented reality (AR) components and an interactive 360-degree video that uses WebVR technology. Through a multi-layered stylistic approach,...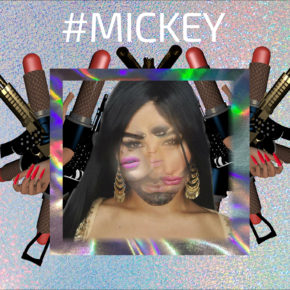 December 13, 2016, Morning Session September 55 by Cagri Zaman, Nil Tuzcu, and Deniz Tortum September 55 is a 10-minute virtual-reality documentary of the Istanbul Pogrom, a government-initiated organized attack on the minorities of Istanbul on September6-7, 1955. This interactive installation places the viewer in a reconstructed photography studio in the midst of the pogrom, allowing one to witness the events from the perspective of a local shop-owner. Drawing on the photographic archive of Maryam Sahinyan (1911-1996)...