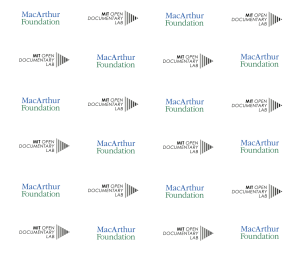 The MIT Open Documentary Lab received a grant this Fall for $175k from the John D. and Catherine T. MacArthur Foundation to map and assess the intersection of new documentary forms and digital journalism.
Professor William Uricchio and his team will chart this emerging landscape and survey the organizations and people at the forefront of this journalistic practice. They will critically assess the challenges and potentials of integrating new documentary forms into journalistic institutions.
The team will issue a final report based on its findings.