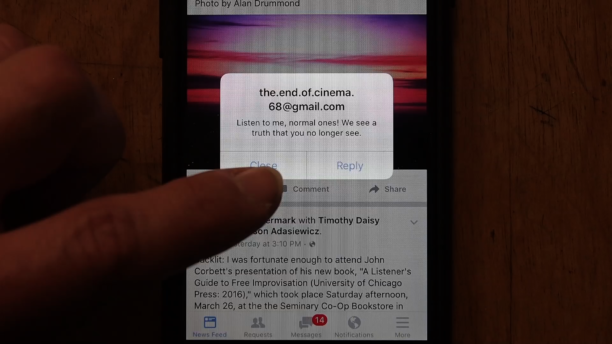 Kurt Ralske's video installations and performances enact a dialogue with history: an exploration of the past that proposes a new view of the future. His work has been exhibited internationally, including at the Venice Biennale in 2009 and 2015, the Guggenheim Bilbao, and the Los Angeles Museum of Contemporary Art.
His 2016 solo exhibition Jean-Luc Godard Dataset deployed data-science techniques on the oeuvre of the French director's films — not for the purpose of empirical research, but as an exercise in examining the boundary between quantitative and qualitative knowledge.
He is Chair of the Department of Media Arts (Film / Animation / Video / Sound / Digital Media) at the School of the Museum of Fine Arts, Boston.