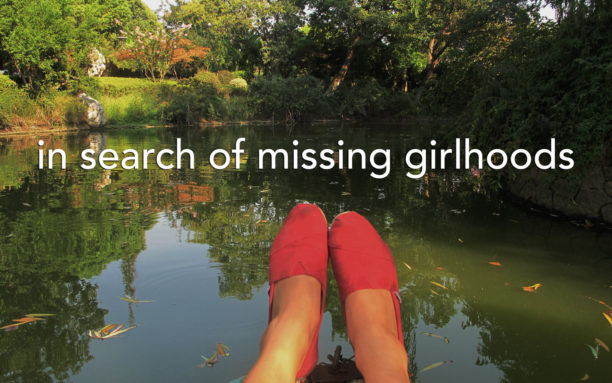 Director/DP/Editor Julie Mallozzi's films explore the ways cultural traditions from around the globe intersect, hybridize, and are turned to new social purposes far from their original context. Her films have won awards at festivals around the world and have screened in museums, universities, and on public television.
Mallozzi also produces videos and transmedia projects for community organizations, and actively works as a freelance producer and editor in Boston's lively documentary community.
Mallozzi grew up with a Chinese-American mother and an Italian-American father in rural Ohio – where her family managed a Native American historical site for 20 years. She received her BA from Harvard University and her MFA from San Francisco Art Institute. Mallozzi has taught at Harvard University, Massachusetts College of Art and Design, Boston University, and Rhode Island School of Design.