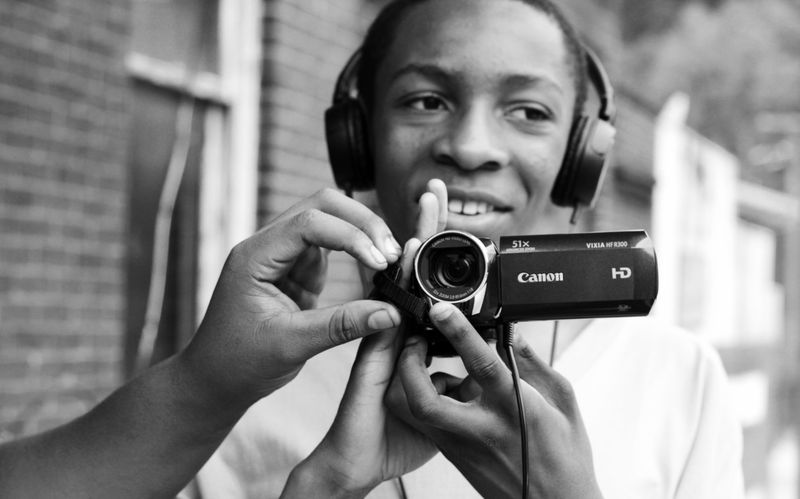 On Wednesday, December 12 at 12 pm, Elaine McMillion, producer/director of the interactive documentary Hollow will speak at MIT's Open Documentary Lab along with the Hollow project team.

Elaine McMillion and the Hollow Project Team
Wednesday, December 12
12-1 pm at the MIT Open Documentary Lab
MIT Building E15-331
Hollow is a hybrid community participatory project and interactive documentary centered in West Virginia where content is created "for the community, by the community." The project combines personal documentary video portraits, user-generated content, photography, soundscapes, interactive data and grassroots mapping on an HTML5 website designed to discuss the many stereotypes associated with the area, population loss and potential for the future. Members of the community will take part in the filmmaking process by creating 20 of the 50 short documentaries in efforts to build engagement and social trust and empower the community to work together for a better future. On August 22, 2012, Hollow was awarded a new media grant from Tribeca Film Institute.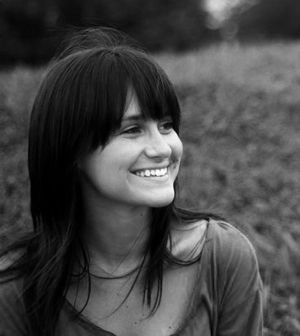 Elaine McMillion is an award-winning documentary filmmaker whose short and feature works focus on unique individuals with striking and inspiring stories. She uses techniques gained through journalism, in addition to experience in research, audio/video production and photography, to express a story visually through multiple mediums.
Raised in Southern West Virginia, Elaine has been fortunate to travel all over the world for work, school and pleasure. In these many places she has encountered individuals who know almost nothing about her homestate beyond Jesco White, hillbilly stereotypes and often mistake it for Virginia. These constant interactions with people show that the true stories of West Virginia have not been brought to a broad audience. She hopes that this interactive documentary will engage, educate and entertain people from all over the world while bringing the McDowell County community together to share stories and brainstorm for a better future. Elaine has won several journalism awards and received the "Director's Choice" and "Audience Choice" awards at the West Virginia Filmmakers Festival for her documentary feature, Lincoln County Massacre. The Lower 9, the second feature she co-directed and co-produced recently won the Golden Circle Award in Los Angeles and was picked up for distribution by Third World Newsreel. Follow Elaine's Tumblr, which features updates on the project, relevant news/stories and photos.