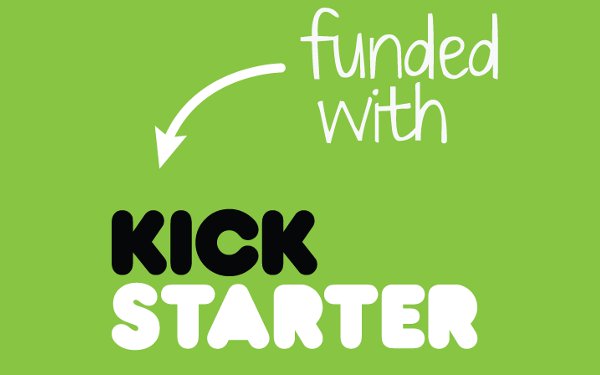 On Wednesday, October 24 at 12 pm, Stephanie Pereira, Director of Kickstarter's Art Program, will speak at MIT Open Documentary Lab's inaugural brown bag lunch.
Stephanie Pereira, Kickstarter
Wednesday, October 24
12 pm at the MIT Open Documentary Lab
MIT Building E15-318
Stephanie will discuss the crowdfunding site Kickstarter, with a particular focus on what makes it work, and how to use the site most successfully. She will also share a few key projects.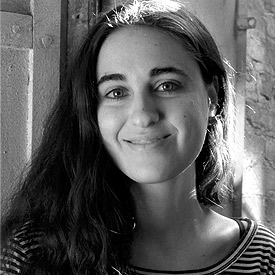 Stephanie Pereira is the Director of Kickstarter's Art Program, where she acts as an ambassador to the fine art community, speaking at public events, working with institutions and connecting with artists to realize excellent projects. Stephanie previously served as Associate Director, Learning & Engagement at Eyebeam Art + Technology Center, a non-profit residency center in New York City. She holds an MA in Arts Administration from the School of the Art Institute of Chicago, and a BFA in Visual Art from Mason Gross School of the Arts at Rutgers University.