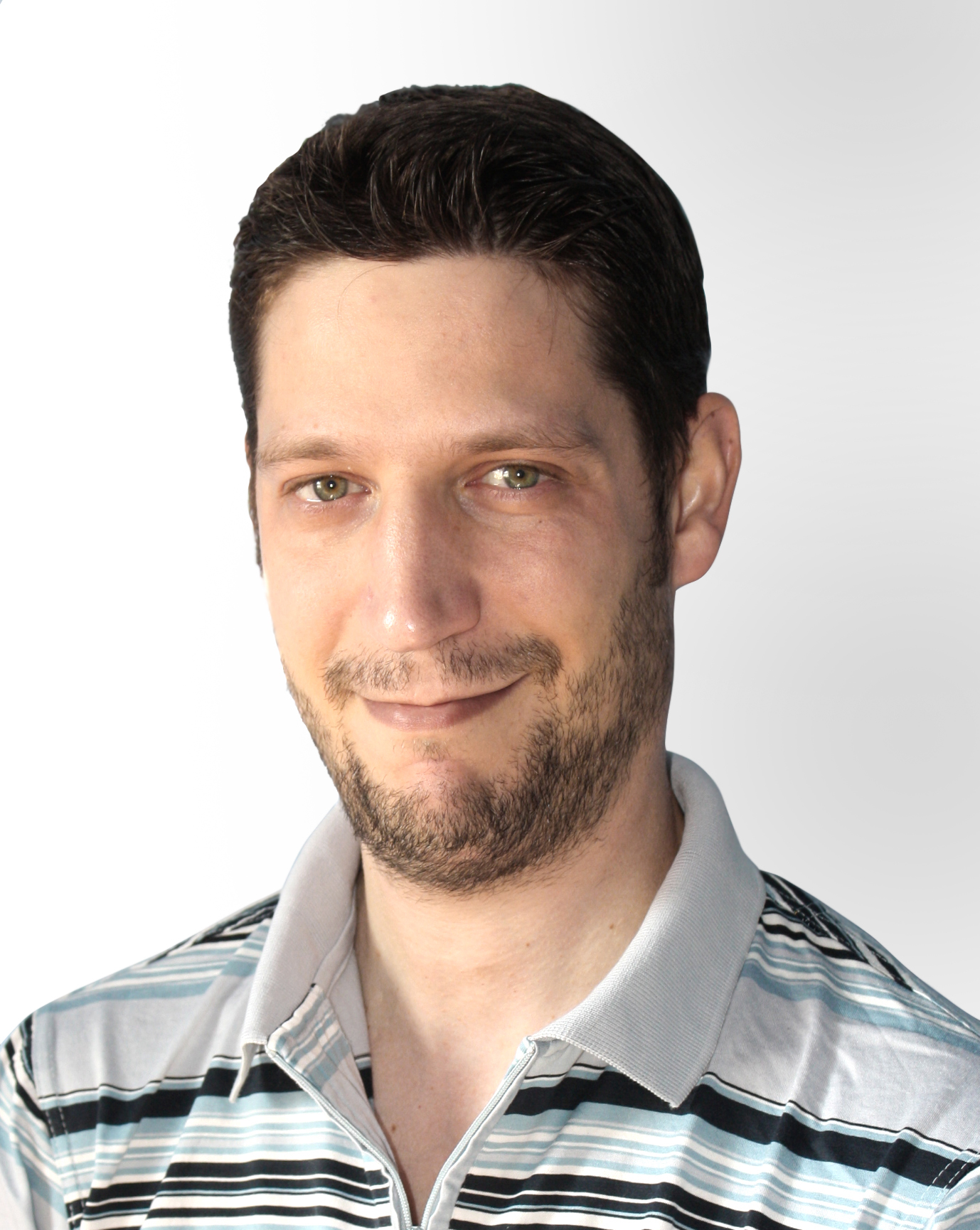 30 Oct

Arnau Gifreu Castells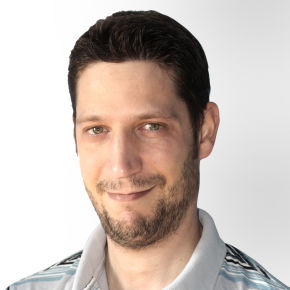 Arnau Gifreu Castells is a lecturer, researcher and director in the audiovisual and multimedia field. He is a doctor in communications and has a master's degree in digital arts from the Pompeu Fabra University (Barcelona). He is a research affiliate at the Open Documentary Lab (Massachusetts Institute of Technology) and part of the i-Docs group (University of the West of England). He has published various books and articles in his research area, interactive and transmedia non-fiction, and specifically on interactive documentaries.
He is a lecturer at ESCAC (University of Barcelona) and at ERAM (University of Girona). He coordinates interDocsBarcelona and collaborates with the International Centre for New Media (European Youth Award, Austria) and the Somos Documentales project from RTVE.ES (Spanish TV). He has participated in interactive and transmedia projects such as COME/IN/DOC and La Marató de TV3 (direction), Cyborg Project (production), MetamentalDOC and Animal Hero (academic advisor), Bugarach. Surviving the Apocalypse (interactive design) and Las Sinsombrero and Pregoneros de Medellín (assessment).

Arnau Gifreu
Research Affiliate, MIT Open Documentary Lab
Comparative Media Studies
agifreu AT mit DOT edu